Discover Exceptional Design Solutions with Us
At Digital Powder, we offer a comprehensive digital design service, spanning a diverse range of projects, from print to web. Our strength lies in our adaptability and talent, qualities that have fostered strong and enduring relationships with our valued clients.
We pride ourselves on our unwavering commitment to deadlines, approaching each project with boundless enthusiasm. We recognise that businesses have unique needs, whether they are global corporations or sole proprietors. Our mission is to promote and showcase your business through intelligent design, meticulous planning, dedicated project management, and unwavering support.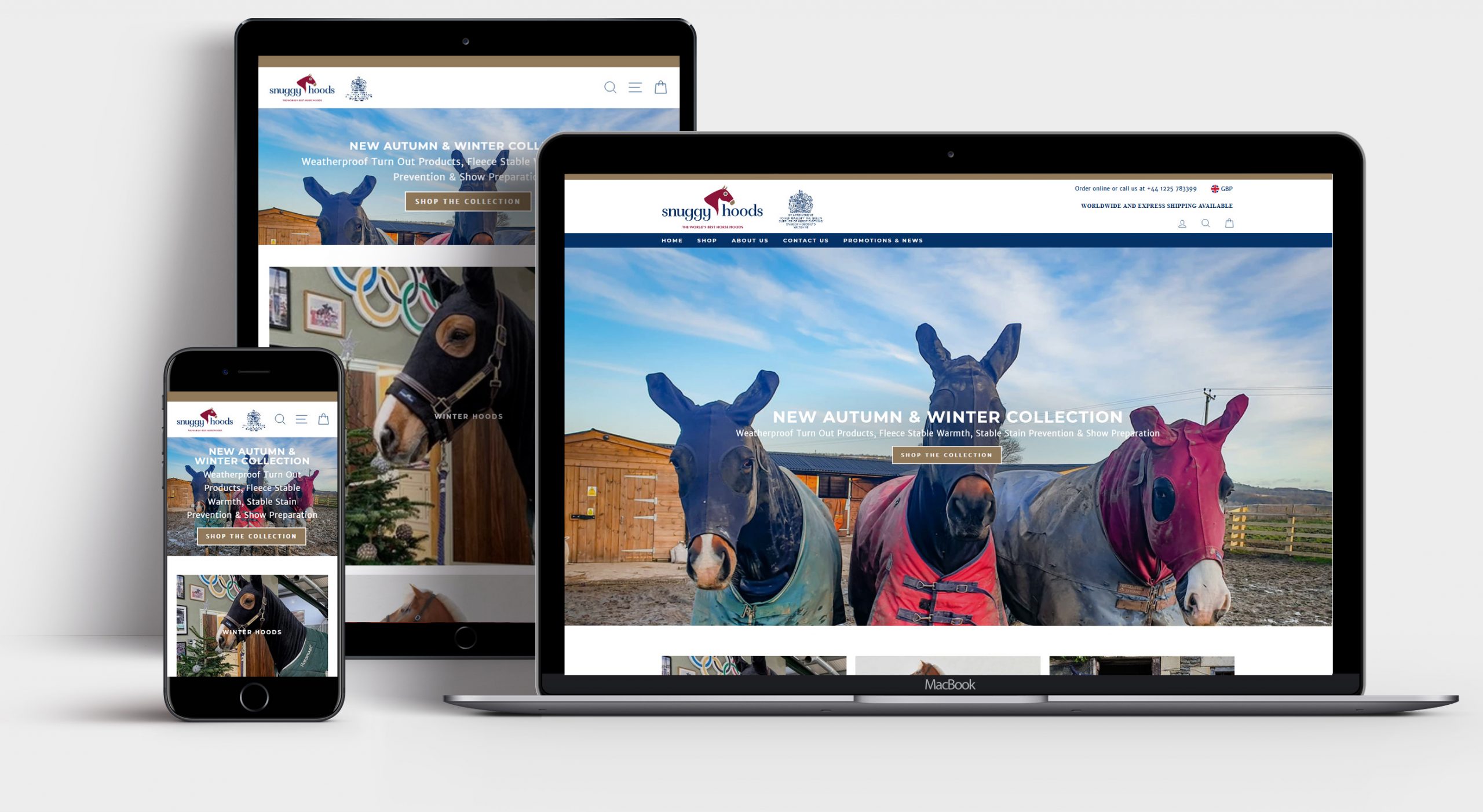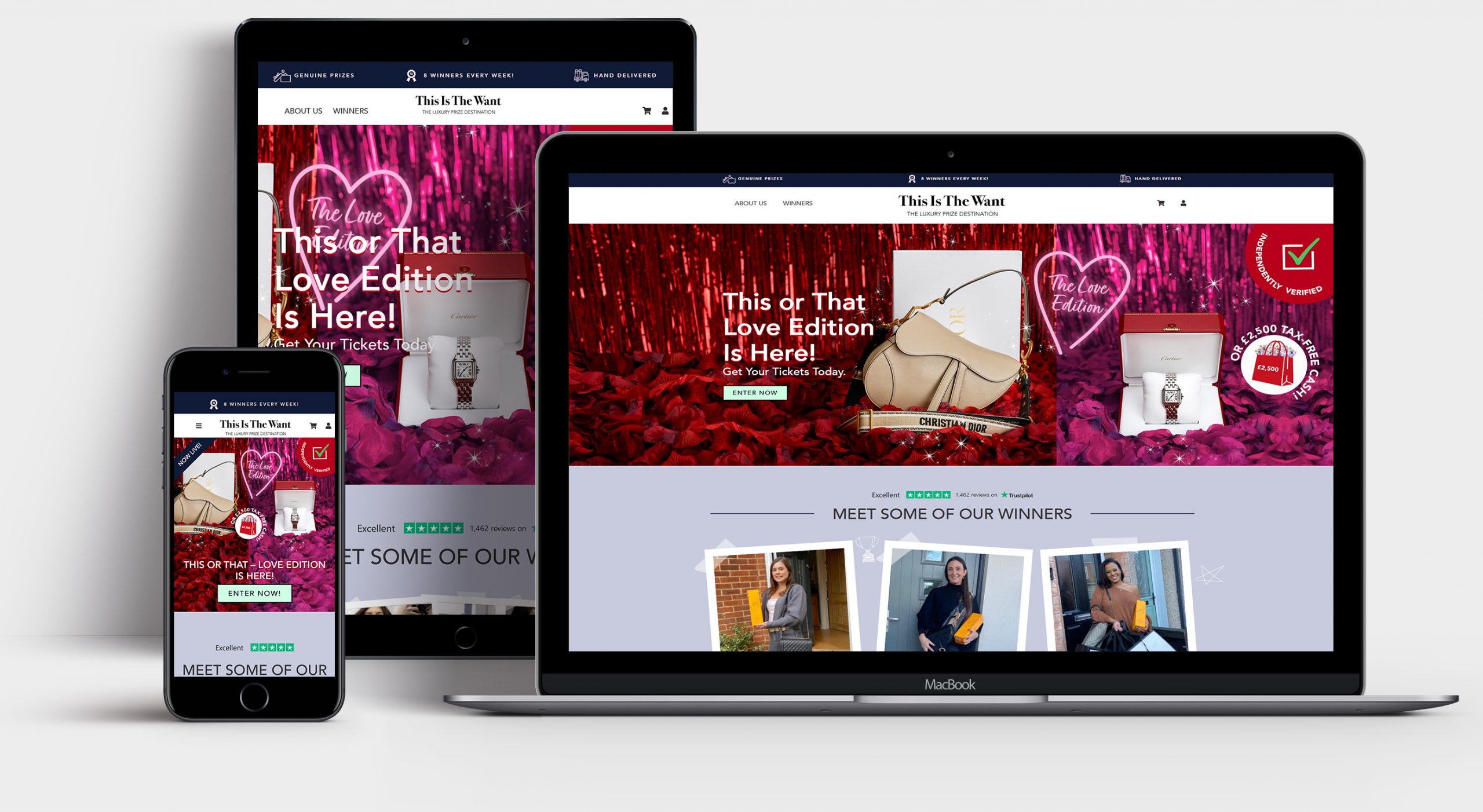 We firmly believe that outstanding design should be accessible to all, without straining budgets. Our pricing is exceptionally competitive, and we are determined to not only match but beat any agency quote. We collaborate closely with you to bring your ideas to life, aligning with your budget.
About Jeroen Aerts
Jeroen is a skilled web designer, with expertise in Shopify, WordPress, and Squarespace platforms. With a passion for creativity and technology, he possesses a deep understanding of HTML, CSS, PHP, and various content management systems, including Shopify, WordPress, and Squarespace. Jeroen's proficiency enables him to create visually appealing and fully functional e-commerce websites, implementing custom themes and secure payment integrations. His expertise in WordPress allows him to develop dynamic and user-friendly websites. Combining his platform-specific skills with his creative approach, Jeroen is dedicated to delivering exceptional results, crafting engaging and impactful online platforms for businesses across different platforms.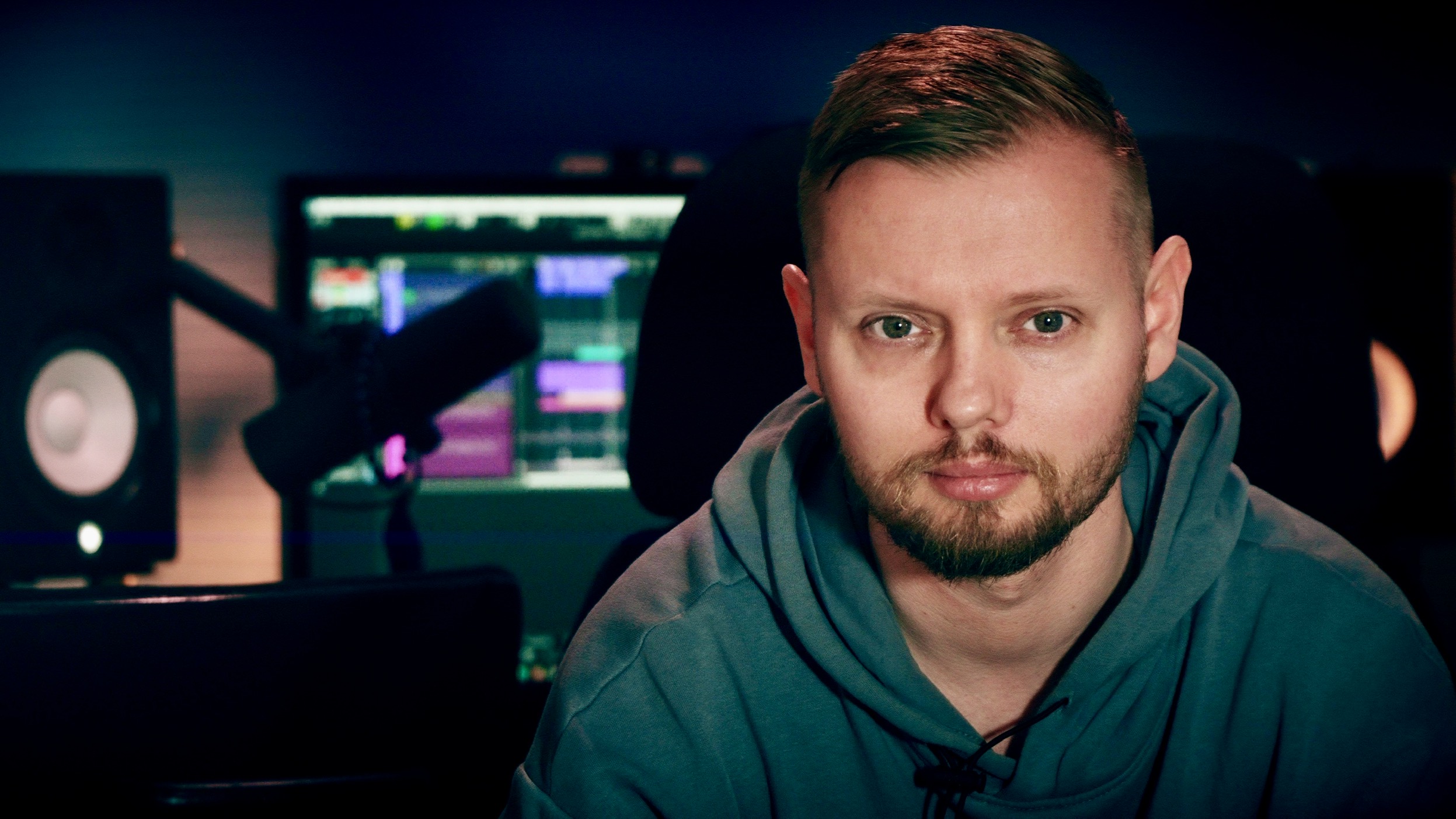 Ready to elevate your brand's digital presence? Let's turn your vision into reality. Fill out the form, and we'll get in touch to discuss how our creative solutions can benefit your business. Your journey to exceptional design starts here.
Start Your Creative Journey